Welcome Carp Anglers!
FEATURED EVENT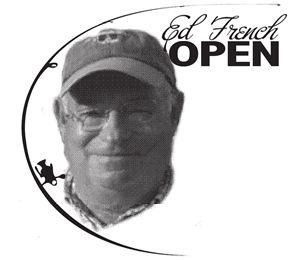 1st Annual Ed French Open
The Wild Carp Club of Central NY is hosting the inaugural Ed French Open carp tournament (Oct. 10-12, 2014) in honor of former club member Ed French, who passed away earlier this year. This big 6 tournament, formerly known as the Wild Carp Fall Qualifier, was won last year by Richie Eldridge and Dick Laubscher's impressive 163 lb, 3 oz total.
Wild Carp Companies, of Baldwinsville, NY, USA, promotes catch and release Carp angling via educational demonstrations, angling lessons, tourism promotion, hosting fish-ins, tournaments and the Wild Carp Club.

Please navigate the menu below to learn more about Wild Carp Companies and feel free to contact us anytime with questions or concerns.